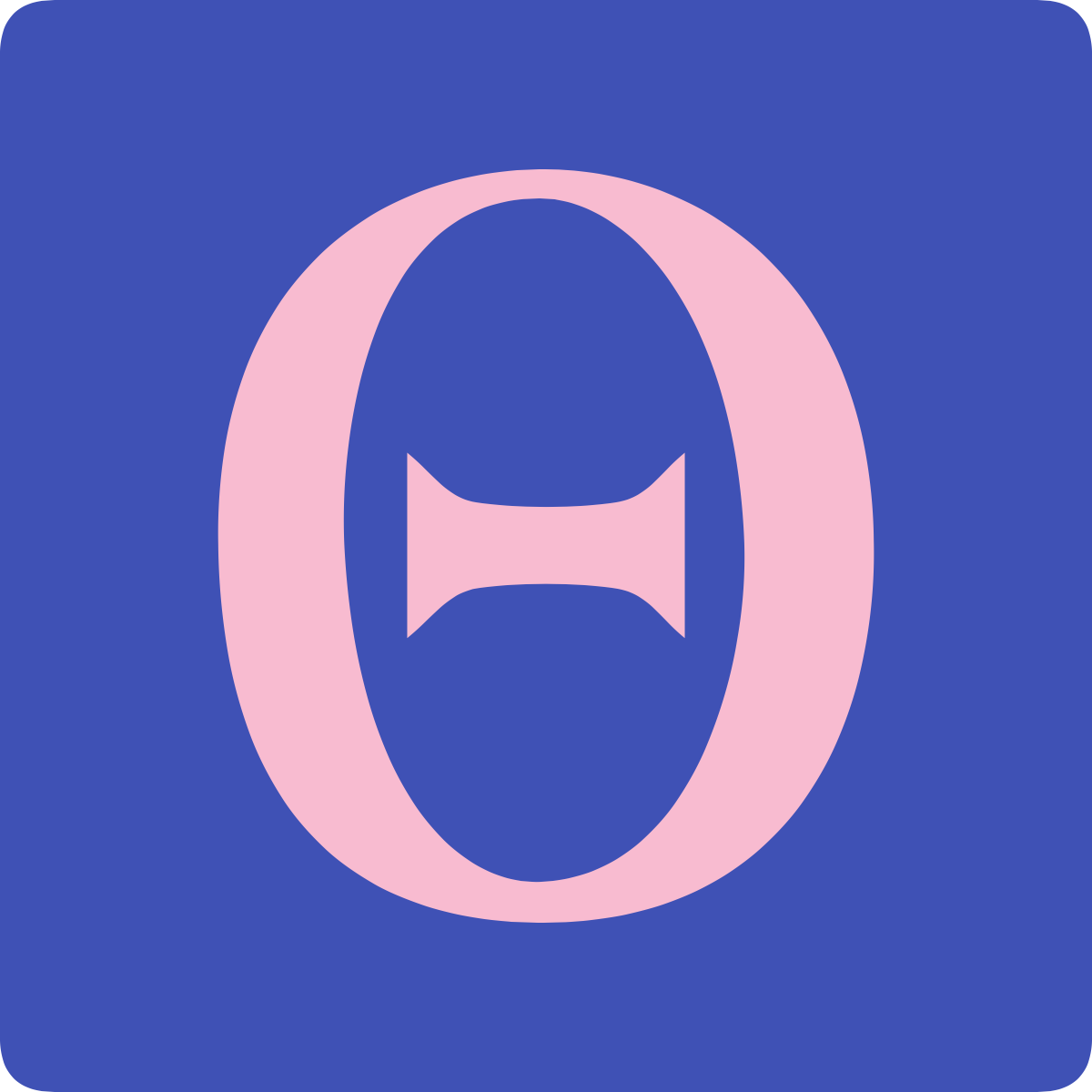 Outnumber
In our bid to close gaps in outcomes we have recognised 3 key factors that, combined together, will bring to life the aspirational vision we have for mathematics learning.
Numerical reasoning, number sense, research, inquiry, collaboration, creativity, information-use and critical thinking are all skills that define a well-rounded mathematician who is able to adapt to everyday mathematical scenarios and demands. Our application appreciates the importance of context to learning, adding richness and reality to concepts to facilitate a deeper understanding.
Understanding our brains and how we learn is fundamental to successfully acquiring knowledge and skills that serve us well into the future. By applying a range of cognitive-based learning strategies, The Outnumber Project maximises on both user engagement and knowledge retention for an immersive and productive learning experience.
The uniquity of AI means that technology can play a key role in tailoring the learning experience for each user. Addressing gaps in individual knowledge makes way for self-paced learning that neither holds children back or pushes them too quickly. Our learning application adapts to the student, creating a learning environment that is motivating and appropriately scaled, leaving no child behind.
© 2021 ThamesCatalyst
Terms
Made with 💛 in London!